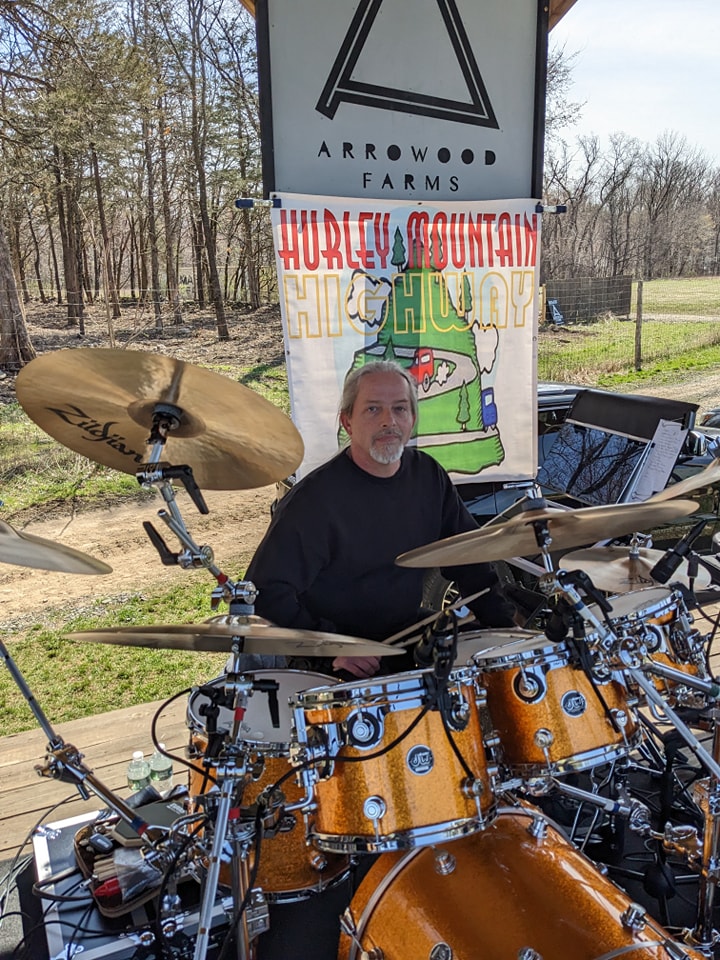 Brian DeWitt (drums)
Brian has been performing throughout the Tri-State area (NY, NJ, PA) and NYC for the past 30 years. He has performed in a variety of music genres including Pop-Rock, Blues, Jazz, Classical, and Musical Theatre. Brian plays Ludwig, Yamaha, Drum Workshop, and WFL III drums; Zildjian cymbals, and Roland drum electronics. He currently resides in Orange County, NY; and is the newest member of HMHBand (April 2023-present).
****************************************************************************************
PAST HURLEY MOUNTAIN HIGHWAY BAND MEMBERS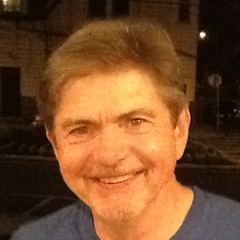 Ron "Rongo" Harsch (drums/vocals 2007-2023)
Ron has been playing drums for over 50 years. In his teens, he studied at Lou Feist Studios and played in several local bands in his hometown of Williamsport, PA. Ron's professional music career began with the United States Military Academy (USMA) Band at West Point, NY where he also performed with the USMA Marching Band, Beginnings rock band, and for 28 years with the Jazz Knights. He has performed with Dick Wells, Bill Nepfal Orchestra, Horizon Entertainment, Jimmy Sturr Orchestra, Debbie Major Ensemble, Common Ground Orchestra, Ed Michaels Orchestra, Country Pages, The Big Kahuna, and many others. Ron performed and recorded with Tracking Buddha...featuring Elizabeth Graham and with Silk 'n Sounds...featuring vocalist Debbie Major. He studied drumming with Carmine Appice, Tony Williams, and John Riley and he plays Pearl drums, Yamaha drums, and Zildjian cymbals. Ron currently resides in Orange County, NY. Ron retired from HMHBand in March 2023.
****************************************************************************************
Ron "Rongo" Harsch (drums/vocals): 2007-2023
Paul Malta (guitar): 2011-2014
Jimmy Iannucci (guitar/vocals): 2010-2011
Dennis Winge (guitar): 2009-2010
Steve Restaino (guitar/vocals): 2007-2009
Mike McNichol (drums): 2006-February 2007
Keith Miller (guitar/vocals): 2006-February 2007
Stevie Scalzo (keyboards): 2006-February 2007
****************************************************************************************